Pastoral Services
Pastor Carson Culp can officiate a funeral services and provide support for grieving people (no church involvement required).
Pastor Carson Culp can officiate weddings and provide premarital counselling for those open to learning about relationship dynamics and how they relate to the things of the Spirit.
Community Involvement
A local chapter of AA meets in our gymnasium on Saturday mornings at 10 am.
Men's Ministry at "THE BARN" on Forks Rd each Wednesday at 7 pm  (http://www.openarmsmissionwelland.com/oamcprograms)
We're active supporters of Elisha House.  (http://www.elishahouse.on.ca/)
GALS - GROWING AND LOVING SERVANTS
For girls ages 9-12
We are all persons of worth.  We want girls to discover their strengths, equip them with life skills and encourgae them to serve others.
A bible based program that encourages girls to make good choices, love themselves, and much more; through interactive and fun activities. 
There are ways that you can help with this new ministry!  Talk to Janice if you know a girl that would benefit from this program, or if you would like to participate in some way.  Email: janice_reitsma@hotmail.com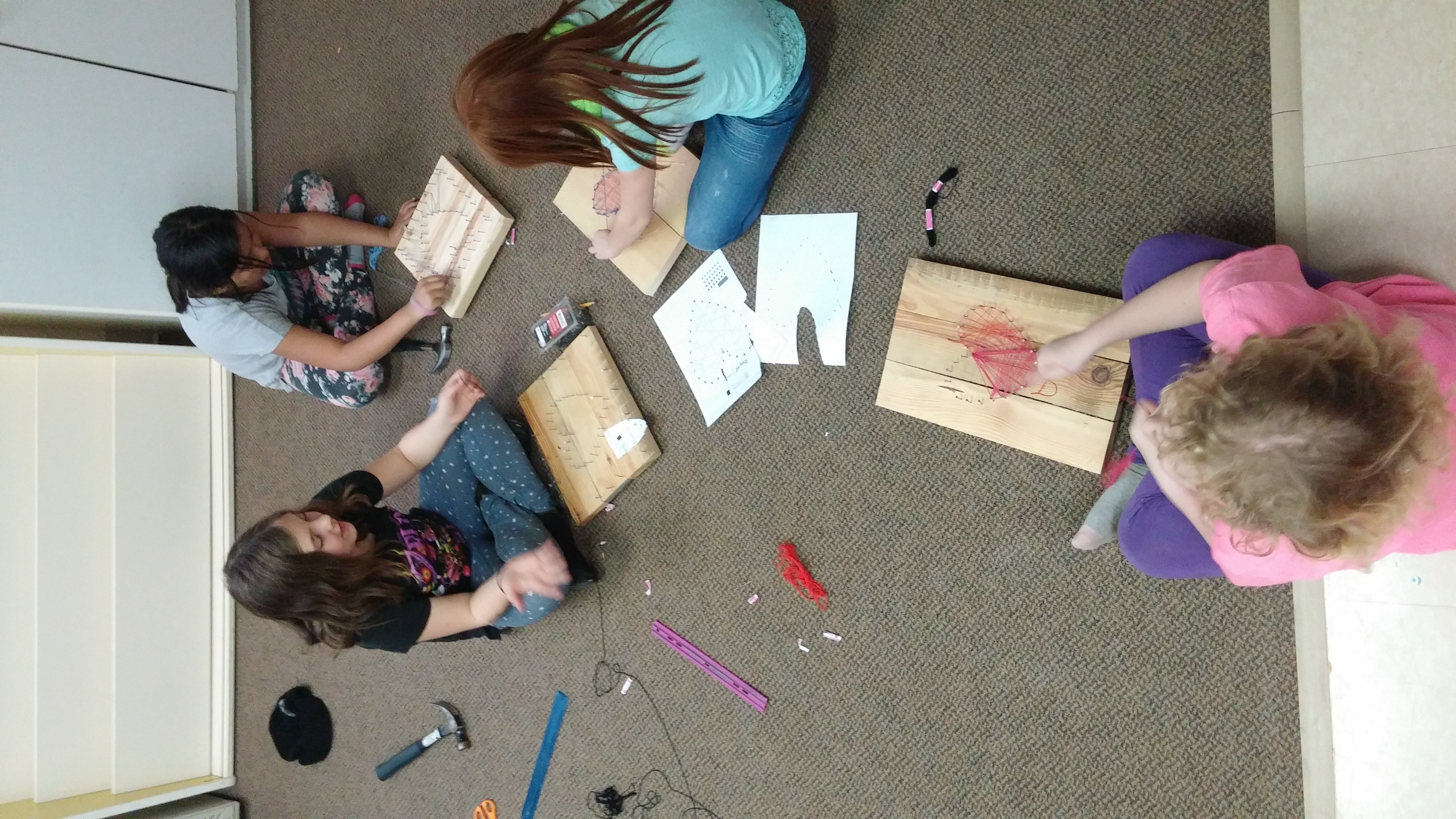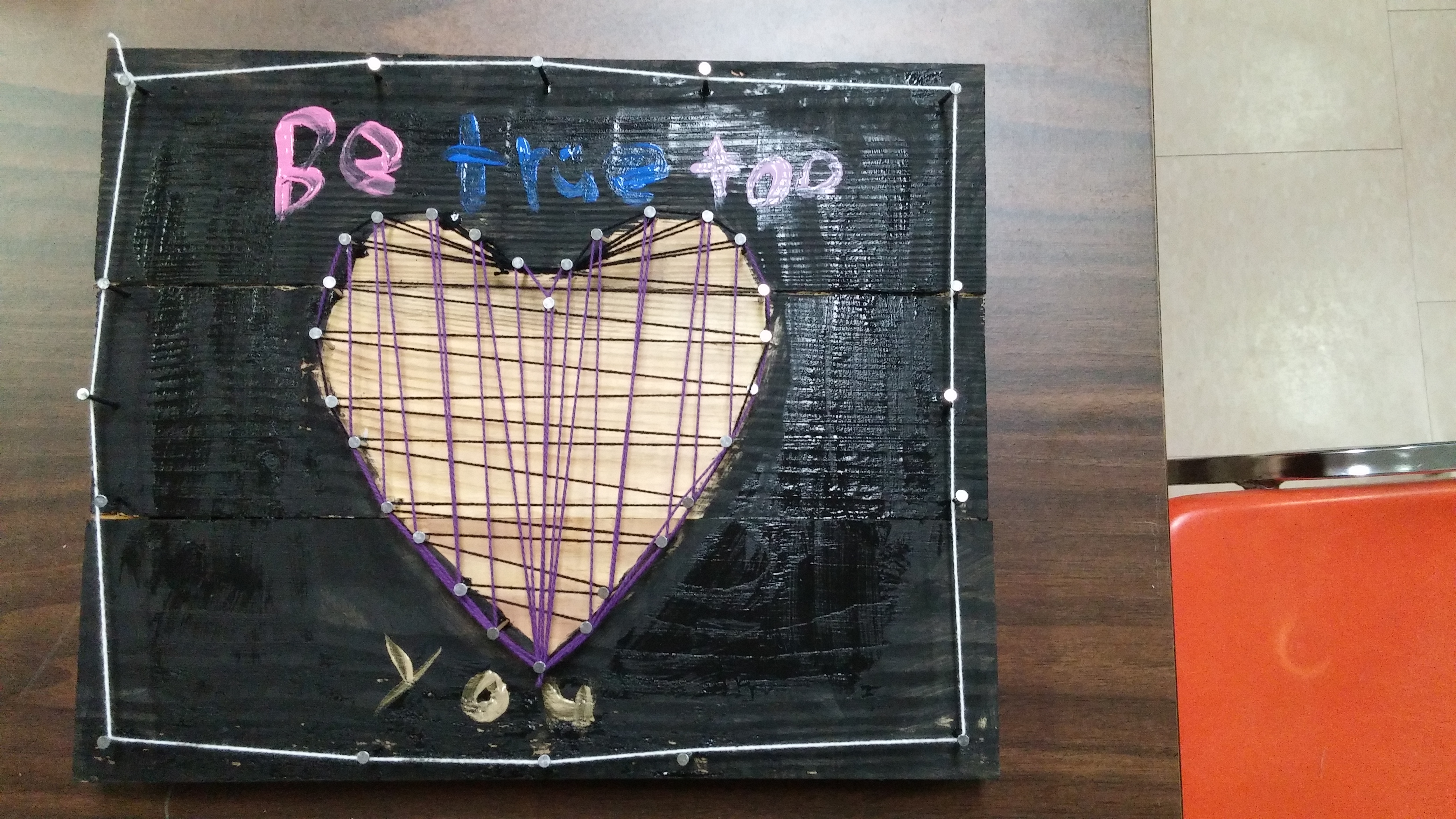 CHRIST COMMUNITY CHURCH OF WELLAND