Welcome
2 Corinthians 1:3-4 "Praise be to the God and Father of our Lord Jesus Christ, the Father of compassion and the God of all comfort, who comforts us in all our troubles, so that we can comfort those in any trouble with the comfort we ourselves receive from God."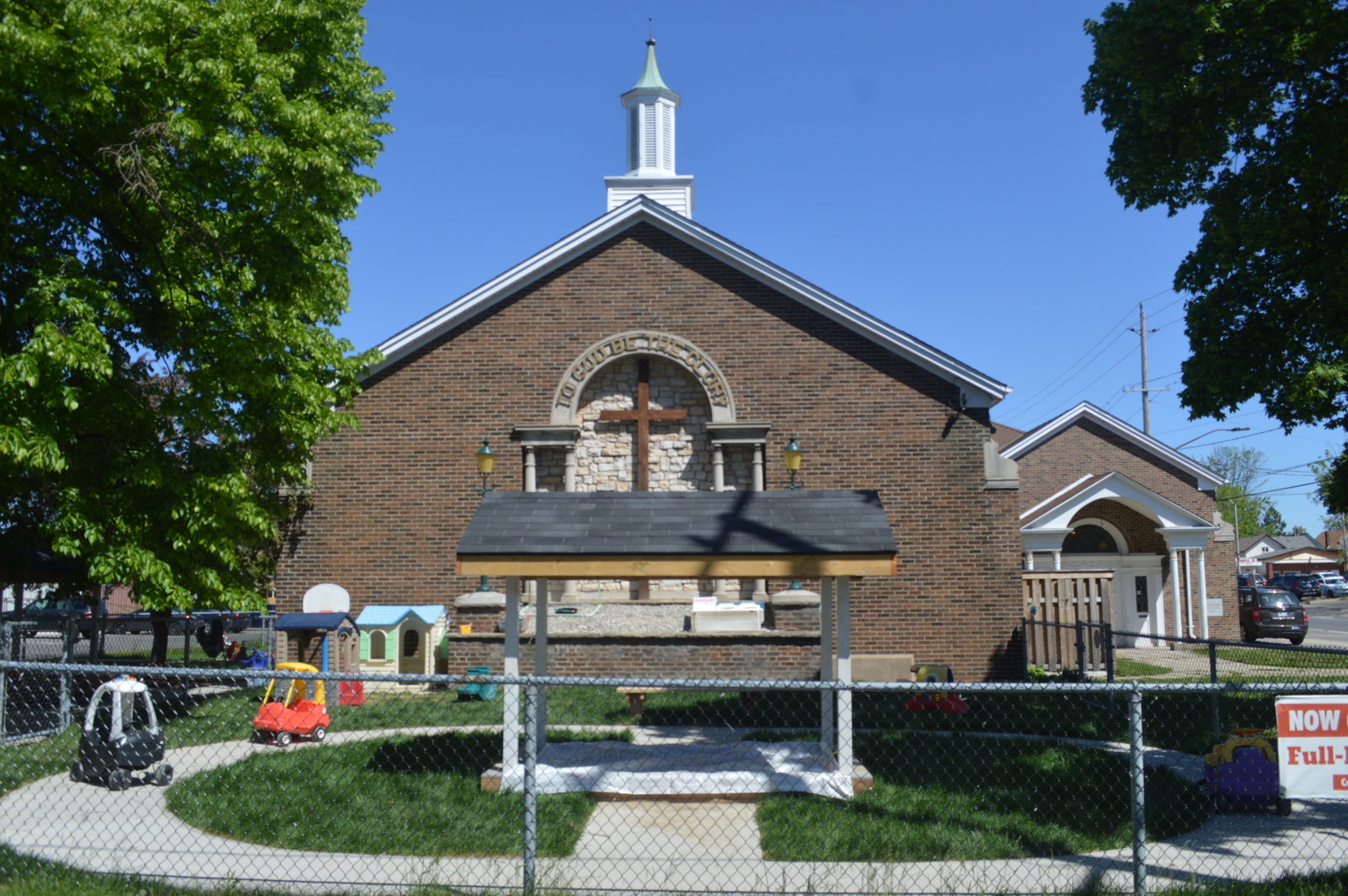 Christ Community Church
Sunday worship at 11am
224 Division Street
Welland,
ON CA L3B 4A2
(905) 732-6010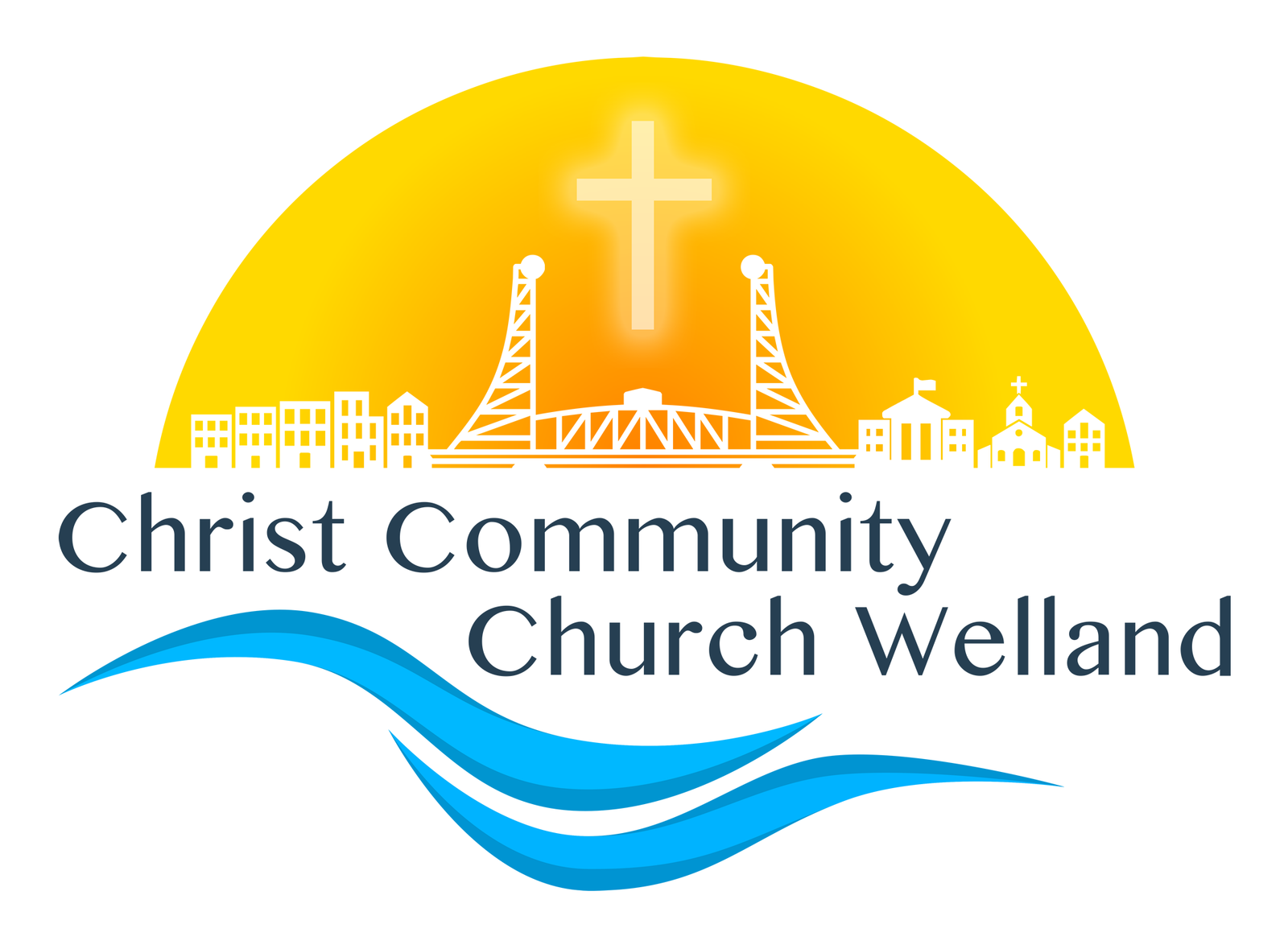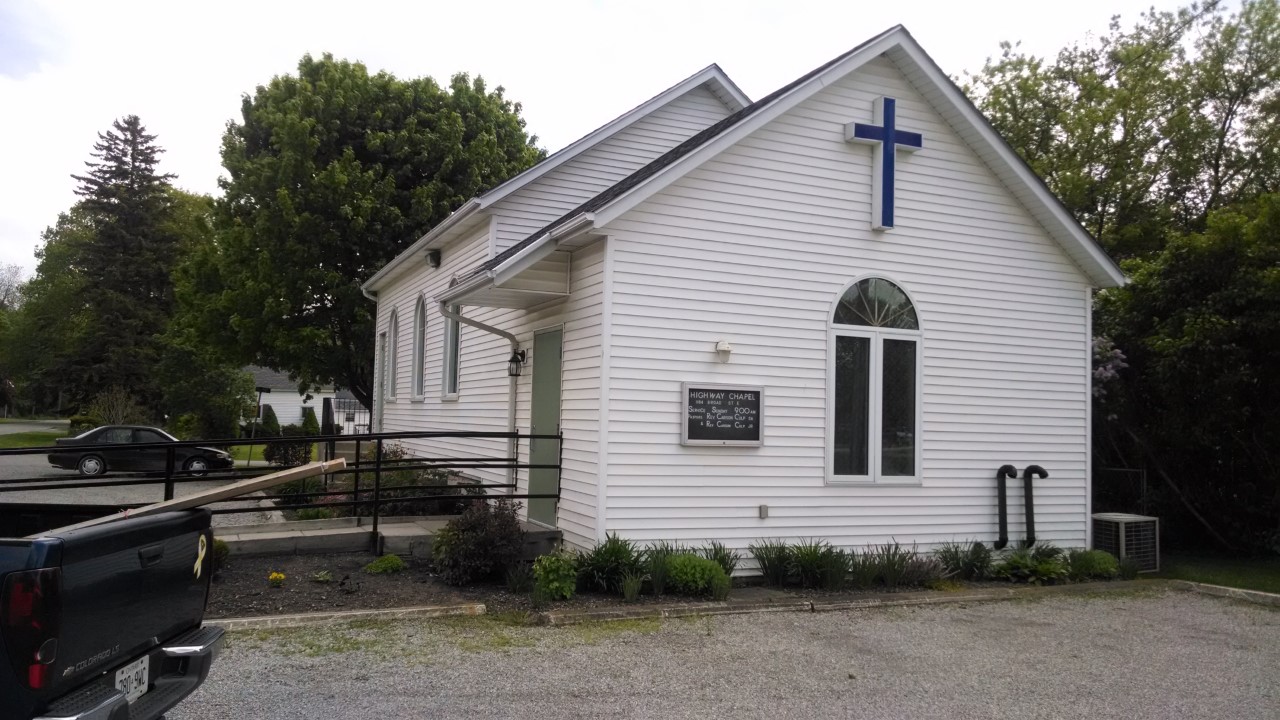 Highway Chapel
Sunday worship at 9am
1184 Broad St. E, at the corner of Smith St.
(905) 324-2367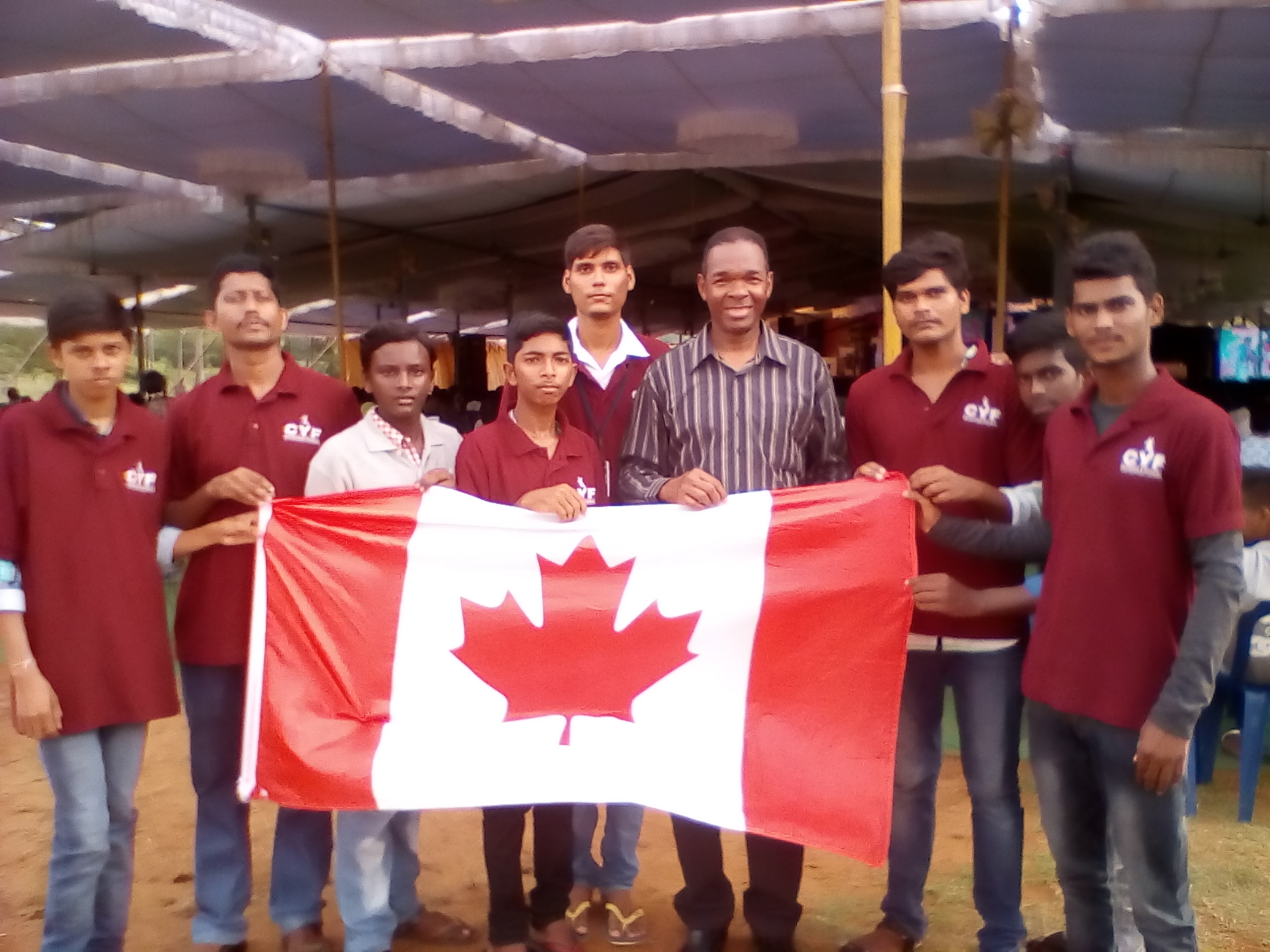 Mission in India
Jamaican Evangelist David Daye spent two weeks in India in Kakinada which was formally called co-Canada many years ago.  It was named after the Canadian missionaries who came and set up a hospital and a church.  David spent time visiting a leprosy center and speaking to people about the Gospel of Christ.  Let us pray for our brothers and sisters in India.  We have a great God!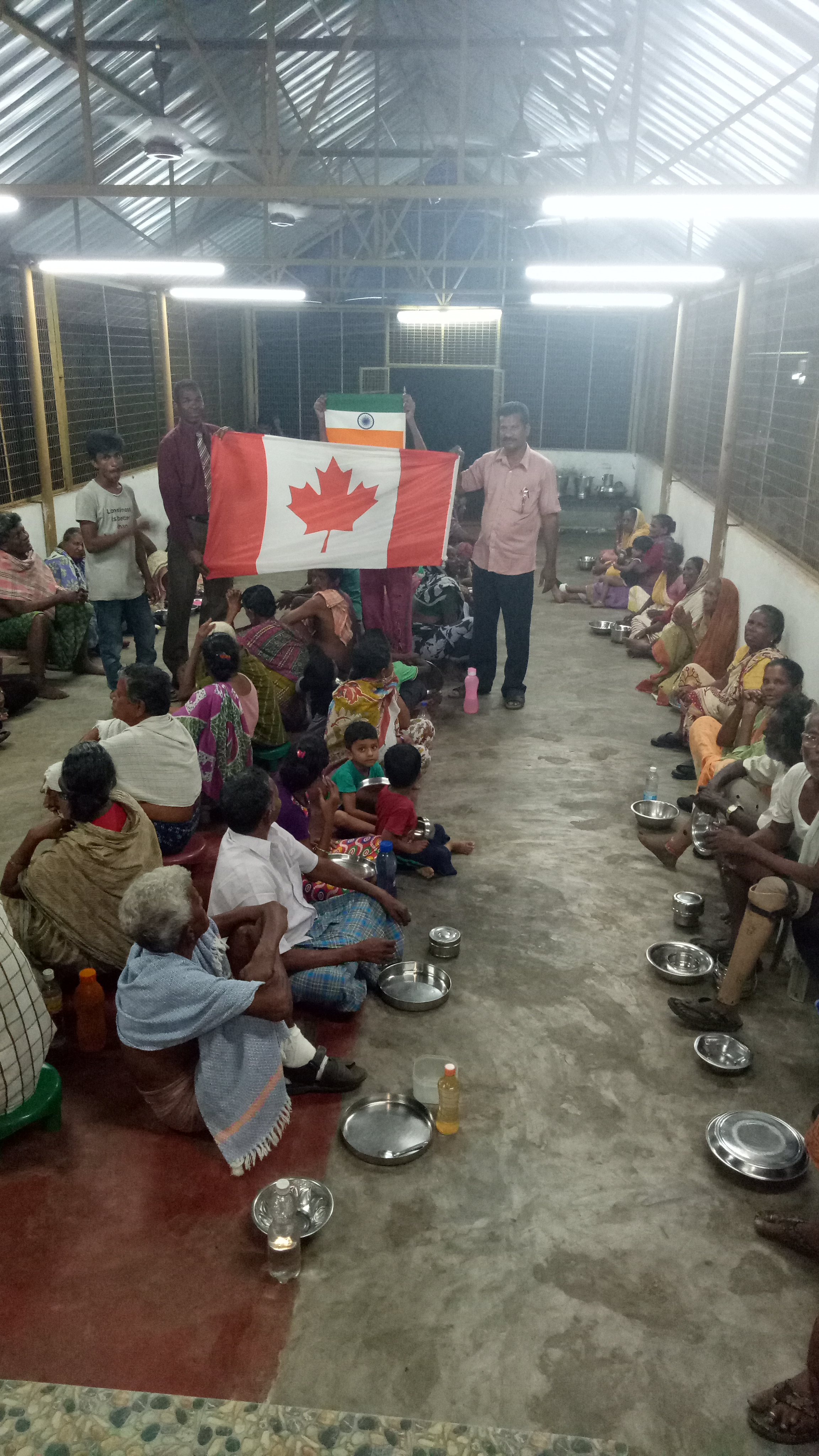 Upcoming Calendar
GALS-For girls ages 9 and up    We meet next on Thursday November 2nd and we are having our Princess spa party!  Dress up as your favourite princess or wear the costume you wore for halloween.  See you at 5pm!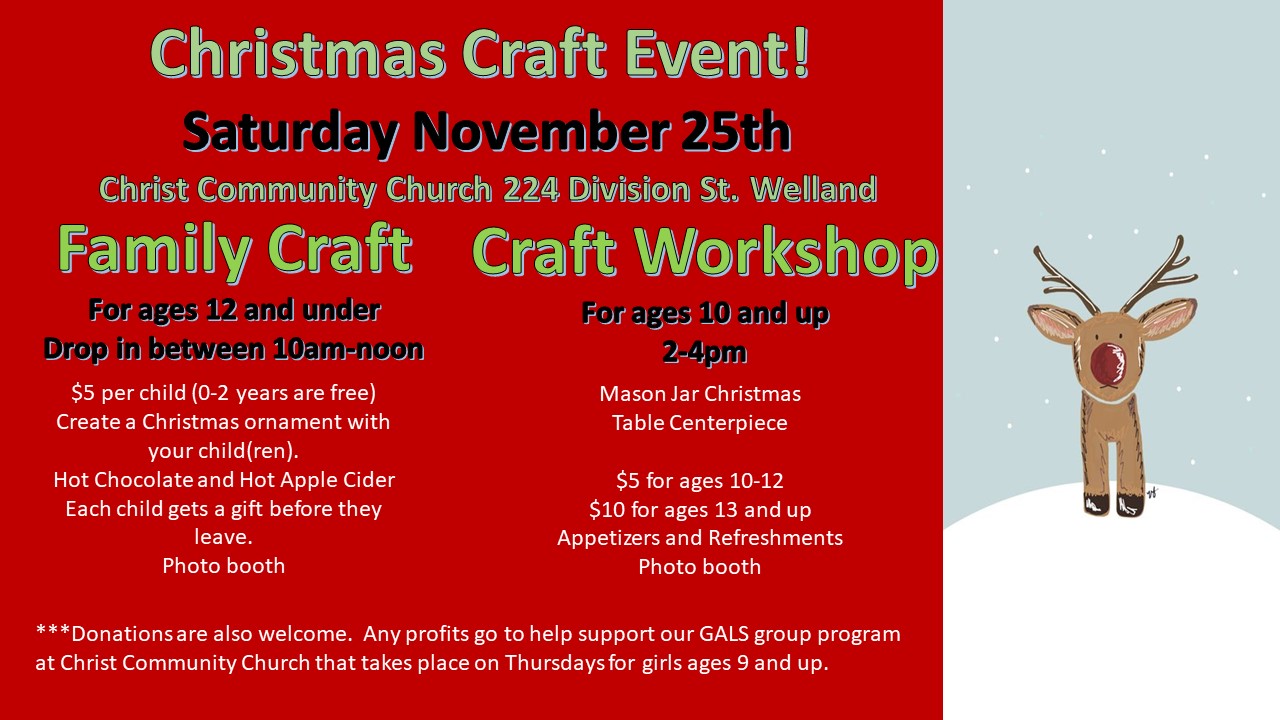 Contact CCC Today!
Our Welland physical location is downtown Welland at the corner of Division St. and Burgar St. We invite you to drop in to get acquainted. Our Dunnville location is 1184 Broad St. E, at the corner of Smith St.
Click Here