Pastoral Services
Christ Community Church
Our pastor will officiate at funeral services for anyone and everyone, and provide support for grieving people (no church involvement required).
Our pastor will officiate weddings onsite and off, providing premarital counselling and encouraging utilizing "Enrich Canada" material as a resource to help couples prepare for marriage.
Annual Events include Settler's Supper in Welland, held the week prior to thanksgiving weekend; Pancake dinner held at the start of lent, an annual Christmas Carol singalong in Dunnville, Gospel groups guest every Sept, Oct, and November in Dunnville, and events for Autism Ontario Niagara summer camp, and weekly support programs for South Niagara.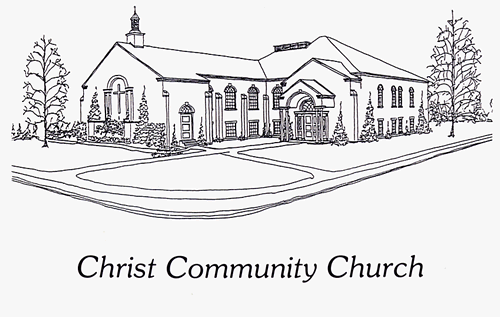 CHRIST COMMUNITY CHURCH OF WELLAND