Children's Ministry
Christ Community Church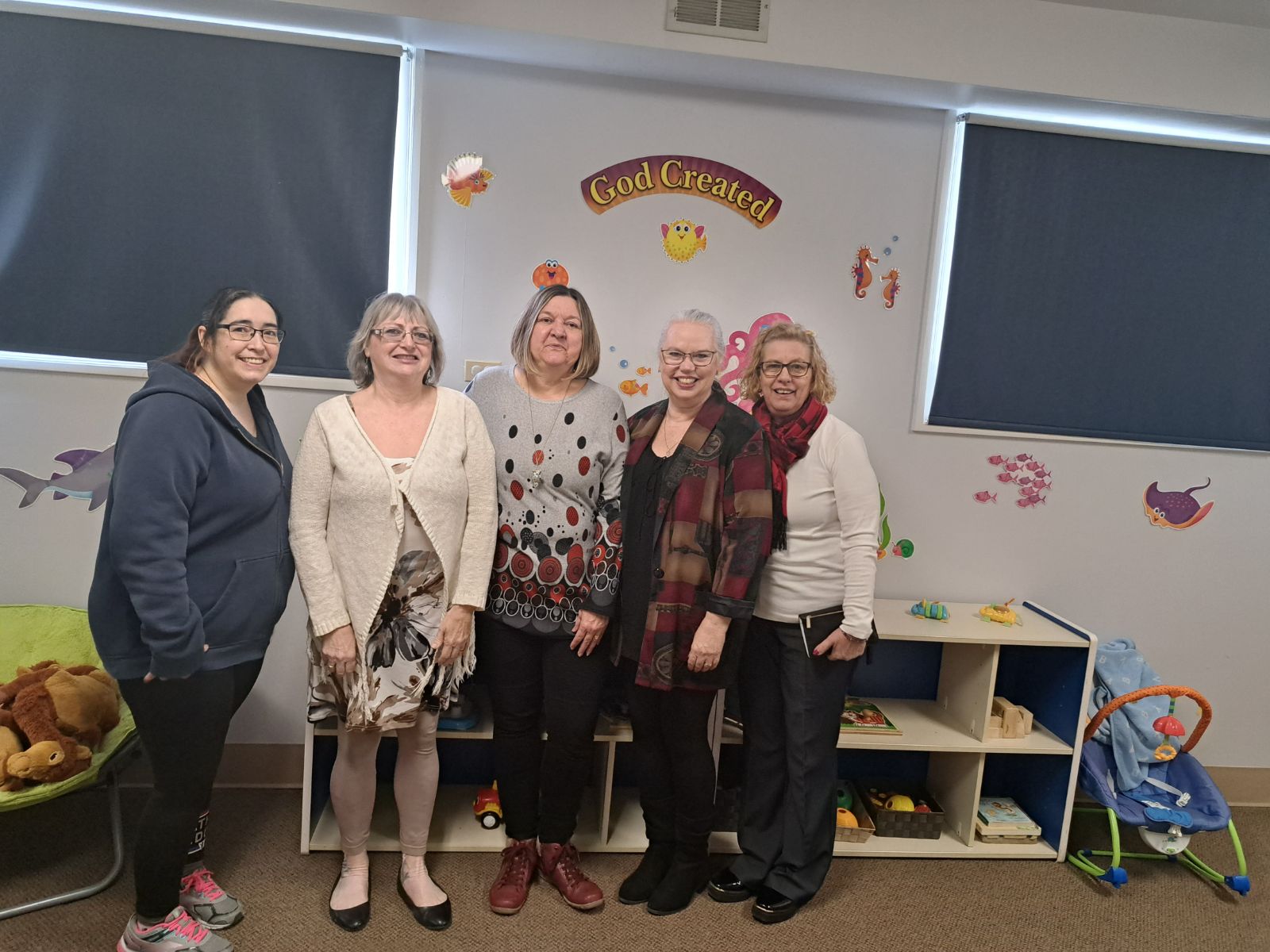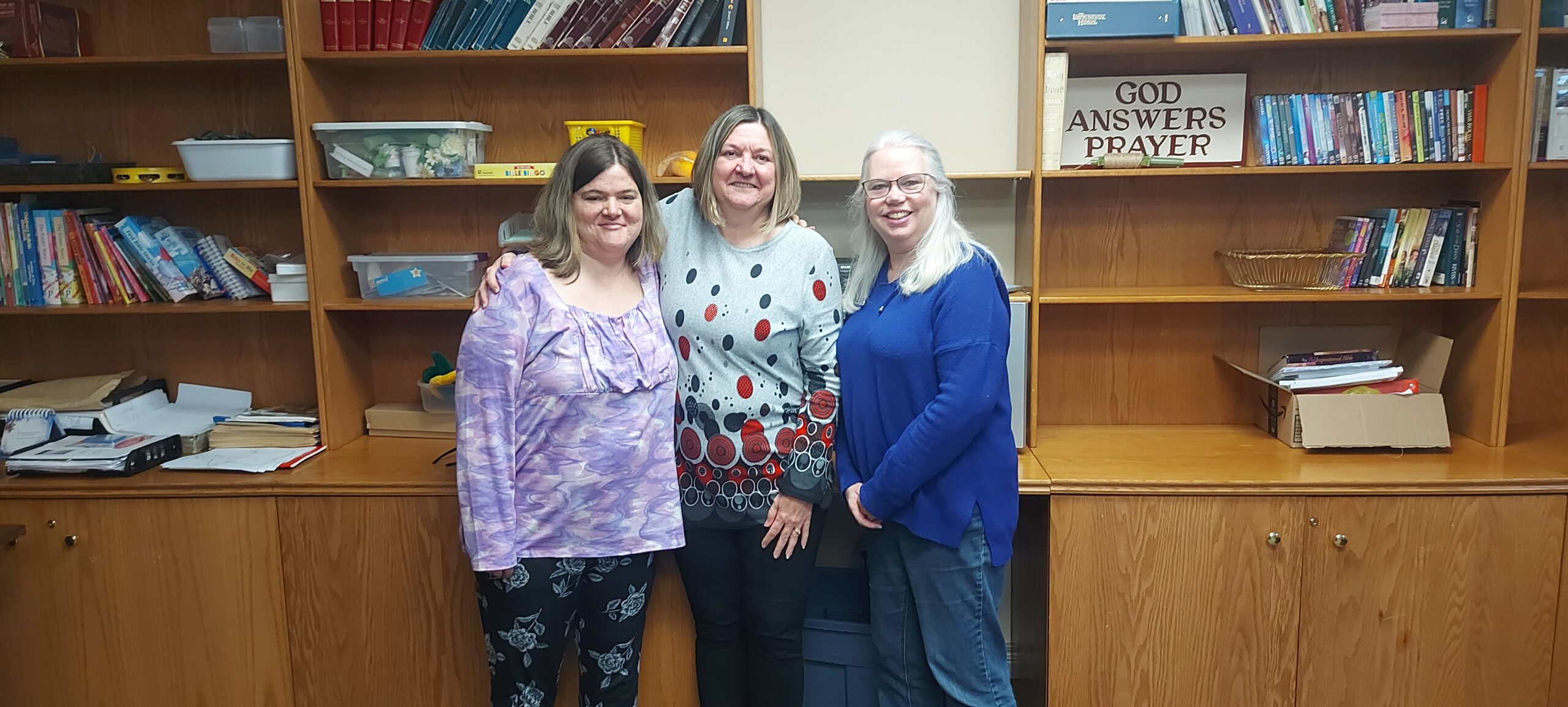 What Does the Children's Ministry Look Like at Christ Community Church?
⭐ Our Children's Ministry is led by two Sunday School teachers who have professional training to work with young children and decades of experience in teaching Sunday School.  We also have a team of volunteers who take turns caring for our preschoolers and serve as teacher's helpers as needed.
⭐ All of our teachers and volunteers are believers who are 18 or older and have experience with children.  They have been screened through a process that involves a written application, a Vulnerable Sector Police Check Clearance, training by ministry leaders and a signed agreement to follow our Safe Church Policy & Code of Conduct.
⭐Families are encouraged to worship together in the sanctuary for the first part of our service, which is led by the worship team/band. After a few songs, the children are invited to go with their teachers to the Sunday School/Nursery area. This is an inviting, well-equipped, secure space.
⭐ Children who attend our Sunday School and Nursery programs will learn Bible stories and Christian values while in our care. Our teachers make every effort to bring the Bible stories to life, using teaching methods, tools and activities that will enhance our students' understanding and connection to God and his Holy Word.
Proverbs 31 verse 26 " She speaks with wisdom, and faithful
instruction is on her tongue".
CHRIST COMMUNITY CHURCH OF WELLAND