About CCC
Christ Community Church
Christ Community Church
Our Mission is to bring people to Jesus Christ.
Our purpose is also to help members grow and to equip hearts and minds through the Holy Spirit and God's word. In this way we are led to discover our gifts and talents, using them for God's purpose and Glory to serve our church and community.
Vision – To see Jesus Christ's power made perfect in our weakness (2nd Corinthians 1:3-4)
Mission – To grow by God's grace beyond brokenness (2nd Corinthians 1:3-4)
History – A member of the Reformed Church of America (Isaiah 46:9)
Christ Community Church, was born of a vision in the early 1970's, to plant a church. The idea was to reach the unchurched in our community. Prior to the new location being errected, the first service was held at Centennial Secondary School, May 14, 1978, led by Rev. Louis R. Harvey. The building at 224 Division Street was secured on May 9, 1984. The first official service at this location was held December 16, 1984. In 1990 an addition was completed, allowing for more growth. The goal was to provide a variety of programs, living out God's vision for its members and founders.
Pastor Carson Culp has been serving at this church as the Shepherd of our Lord and Sacrament since 2006, and has continued to fulfill God's calling to present date.
Core Values
We Are Genuine ( James 2:17)
Striving to be Authentic Christians
Seeking Transparency and Trustworthiness in all things
We are Caring (Galatians 6:2)
Inclusive and accepting
The cornerstone of our church family and community
Work together in love and faith
Grow our faith in Jesus Christ
We are to be Transformed (Romans 12:2)
Relying on the Word of God
The Holy Spirit who affects change in our hearts and minds of God's people
We are Prayerful (Phillipians 4:6 – 7)
We seek God's will
We have two way fellowship
We do so through prayer and supplication
Our Mission Field (Mathew 28:19 – 20)
Worshiping God by Faith, through works, service, commitment, witnessing, modeling, prayer, and unconditional love.
We believe (Romans 10: 9-19)
The Bible is God's final word
God's word holds the key to salvation
The Trinity is the Father, Son and Holy Spirit
Jesus is God's son
Jesus is our Lord and Savior
Without faith we are lost
Jesus was a man, who died on the cross, rose again, ascended into
heaven where he reigns and interceeds for us
Jesus will return for his believers and hold to account those who do not believe
Jesus is the only way to Salvation
The Holy Spirit comes to all who invite him in
Spiritual gifts are given by God according to his purpose
Jesus is the head of our church
Worshiping our Lord is biblical and scriptural
Communion is celebrated monthly by all who have accepted Jesus as Lord
Children are covered by the parents' faith, until they are of an age to make a choice
to accept or reject Jesus
We are
A Place to Worship (Romans 8:17)
We withdraw from our personal lives to worship God
We seek silent meditation and joyful praise
We sing and rejoice, sharing our petitions, concerns and praises with God
We express open love and forgiveness
We are aware of God's majesty and grace
A Place to Belong (Romans 1:6)
We belong first to Jesus Christ
We belong to his church
We belong to our church family
We encourage one another, sharing faith in fellowship and worship
We seek Jesus' power made perfect in our weakness, depending on his grace
We rely on the Holy Spirit to send mission partners who care for us
We provide support to our community
We provide a current space for Autism Niagara/Ontario through our mission partners, and the support of community partners.
A Place to Grow and Reach out (Ephesians 4:13-16)
Our vision is to grow in faith and numbers
Serving our Multicultural community
Nurturing faith with other churches
Serving those with many needs
Actioning on our faith
Be a welcoming place to all of our community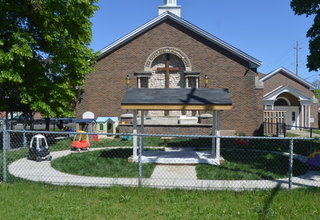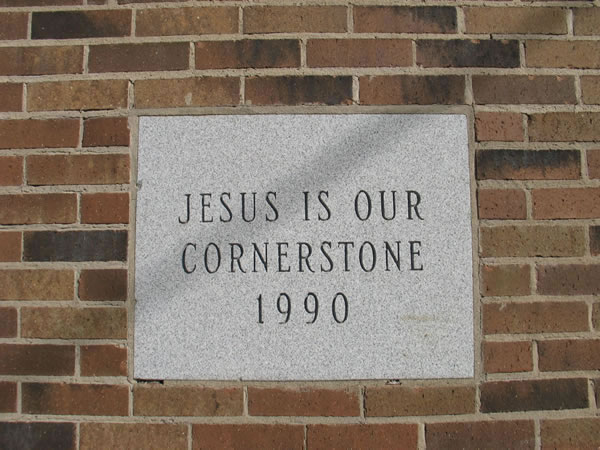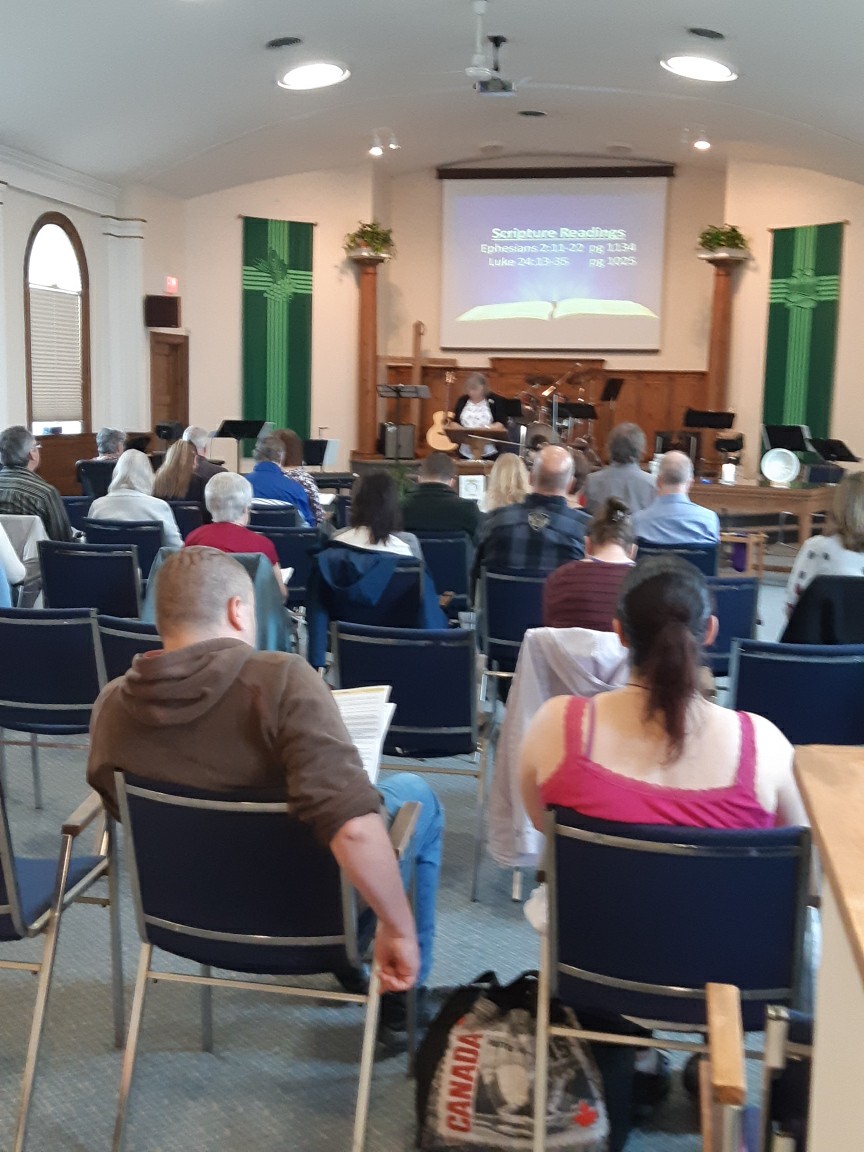 CHRIST COMMUNITY CHURCH OF WELLAND