Community Involvement
Christ Community Church
Christ Community Church is a missional church with a rich history of service to many organizations and agencies across Niagara. We have many partners who help keep us afloat. With God steering this ship, we enjoy a true sense of family, amongst young and old alike.
God has used this church of dedicated servants to continue his great commission. We are the home of Autism Ontario, formerly Autism Niagara. With the generosity of local business, a Sensory Room was built for families and caregivers to use for the comfort of those suffering with this profound challenge. If you are in need of this service, please reach out to Autism Ontario to book time, or Pastor Carson Culp. We will be happy to direct you to service.
Community groups rent our building. On Wednesdays at 8 pm and Saturdays at 10 am AA meet in this building (these are 2 different chapters). On Thursday and Sunday evenings NA meets in our building as well.
If you wish to use the building for service, rentals can be had for a modest fee. Many people use the facility for Wedding Receptions, Celebrations, Baby Showers, Anniversaries, and other such events. Again you may contact the church Secretary for more information on availabilty and fees.
Soon we will be adding a Blessing Box, which will house various Sundries and non persishable items. Please note that while it is for community, if you have items that you do not use, or would like to donate, please let us know
and we will be happy to collect them from you. This is in Partnership with Canadian Reformed Church, and with several other companies that will be donating to this most important cause. Families matter and food insecurity is rampant. With Gods' help, we can do our small part!
Proverbs 3 verse 27 "Do not withhold good for those who deserve it, when it is your power to act".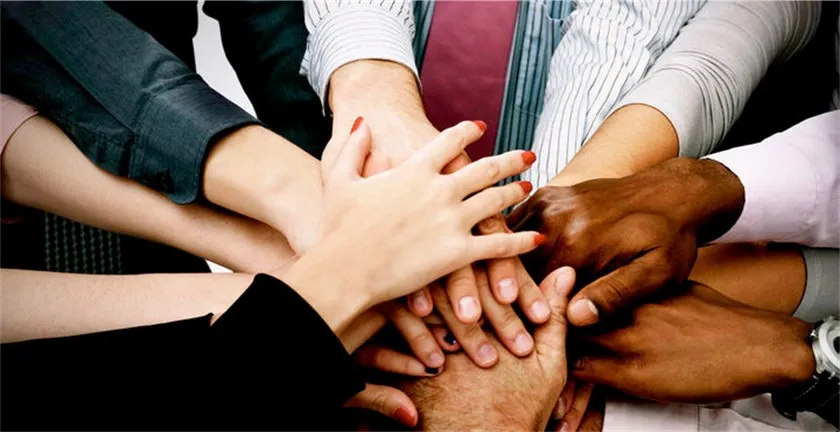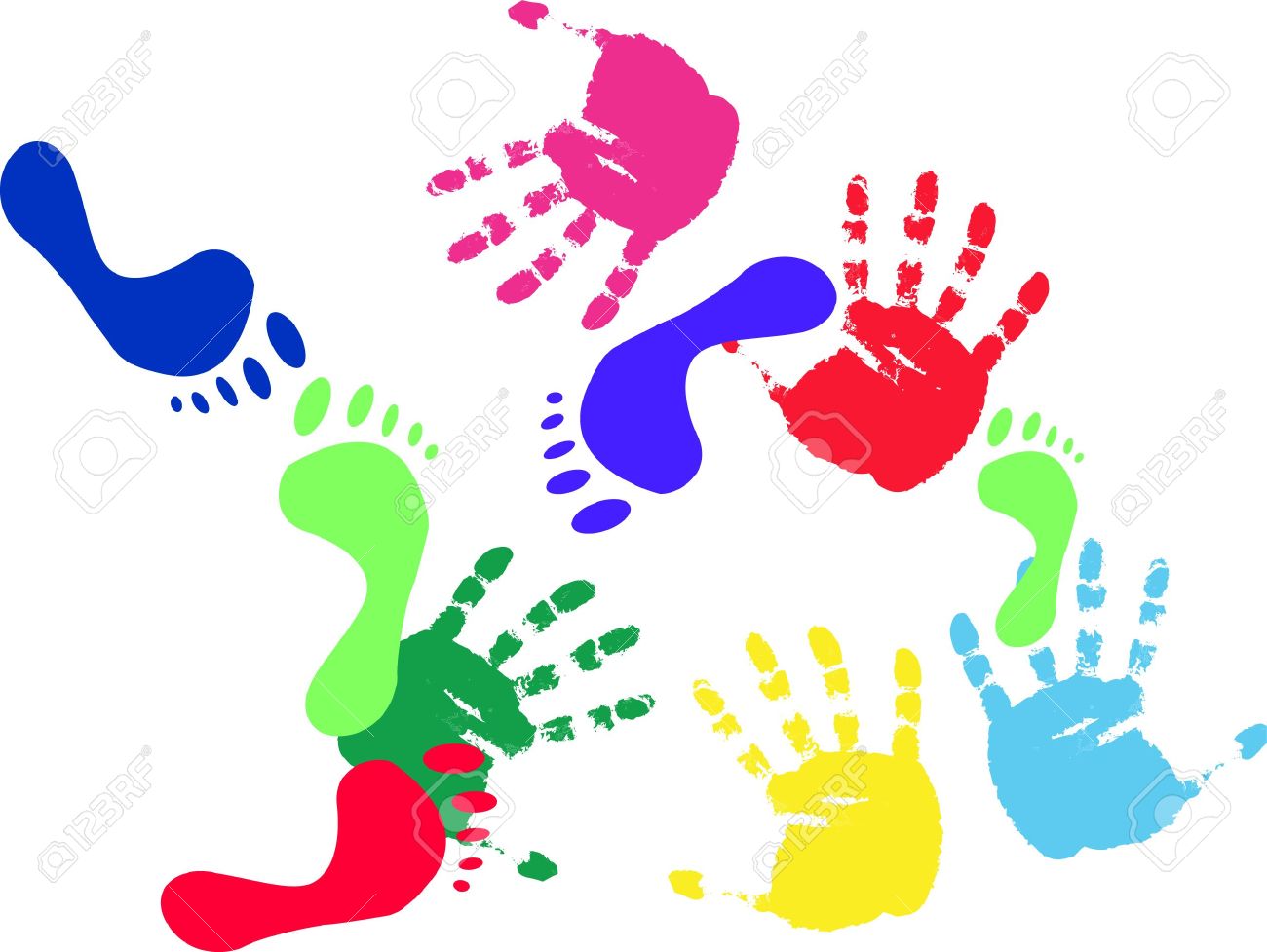 CHRIST COMMUNITY CHURCH OF WELLAND