Women of Jehovah Rapha Ministry
Christ Community Church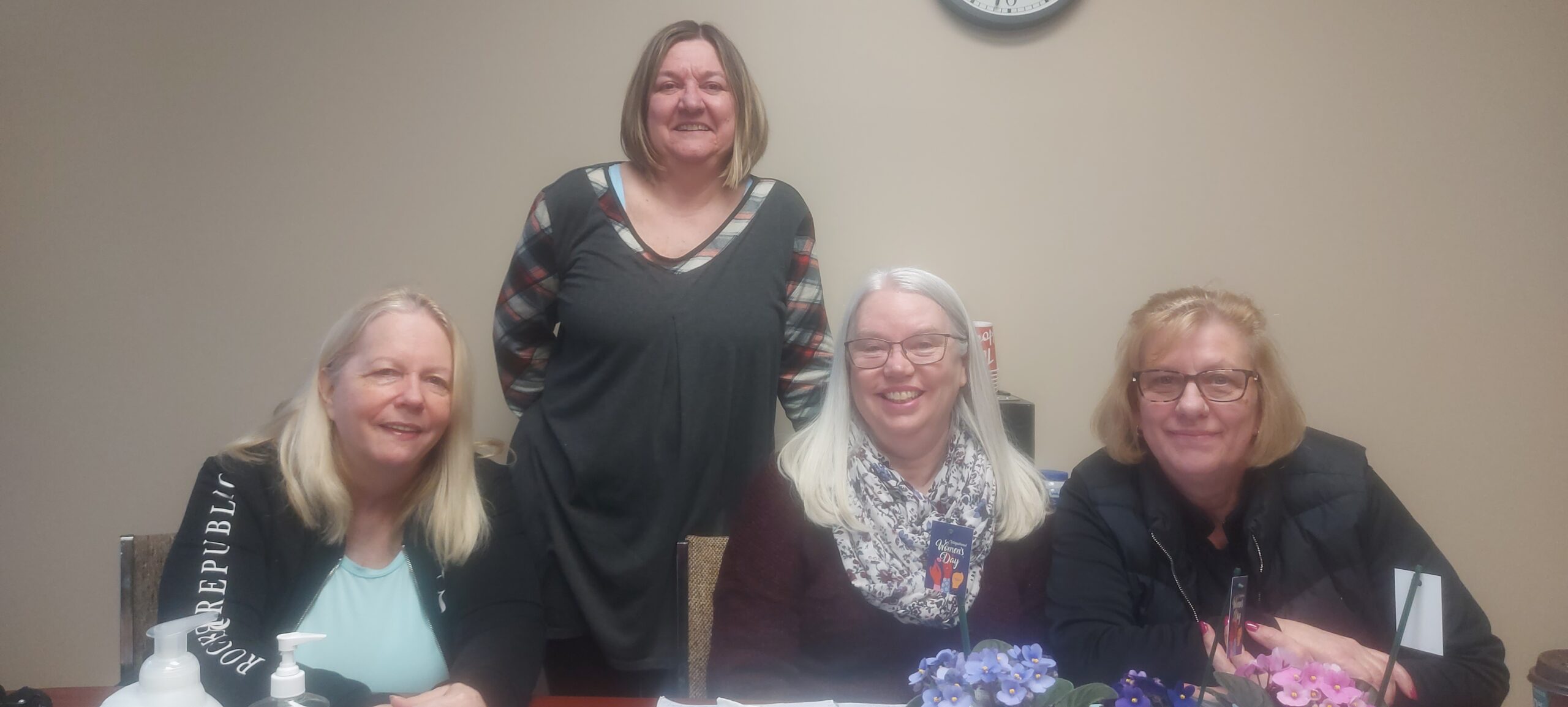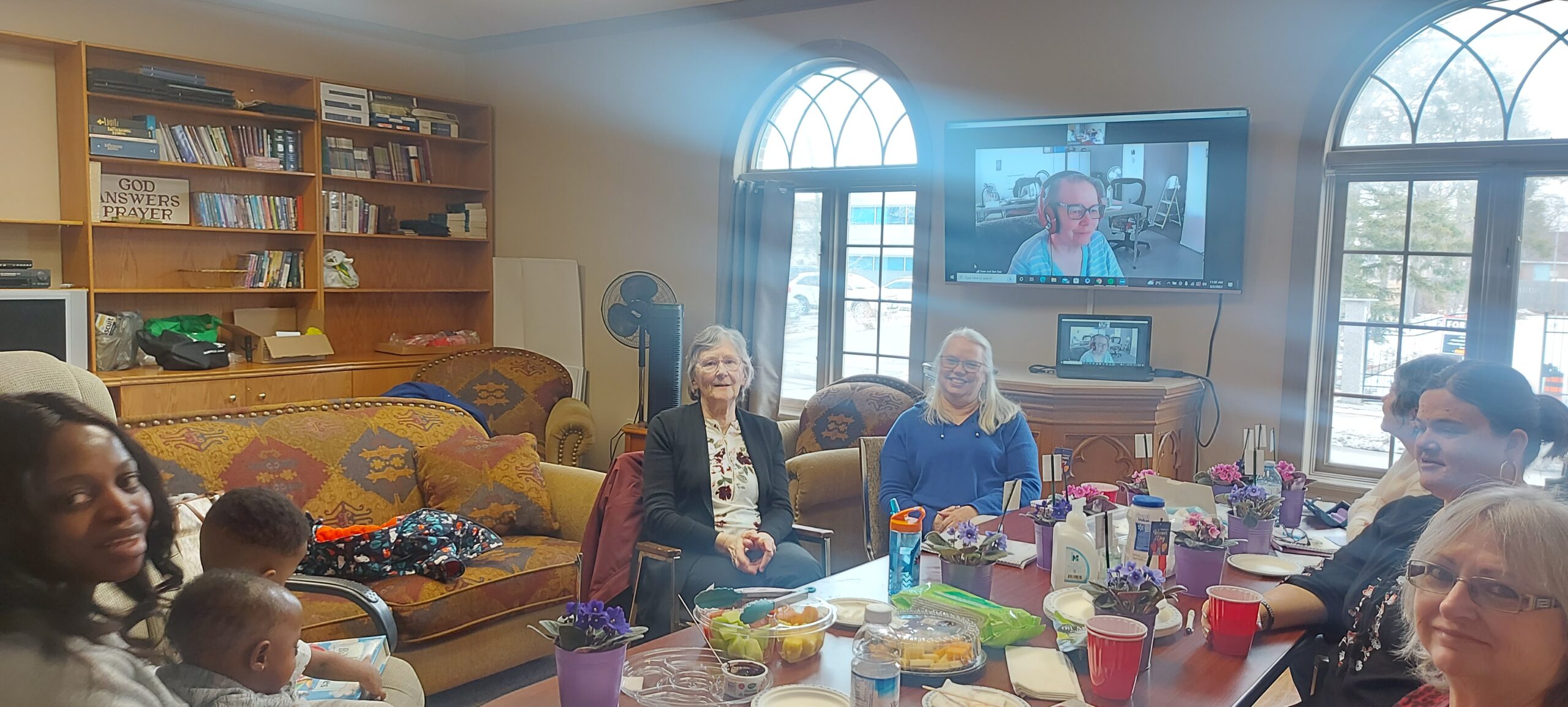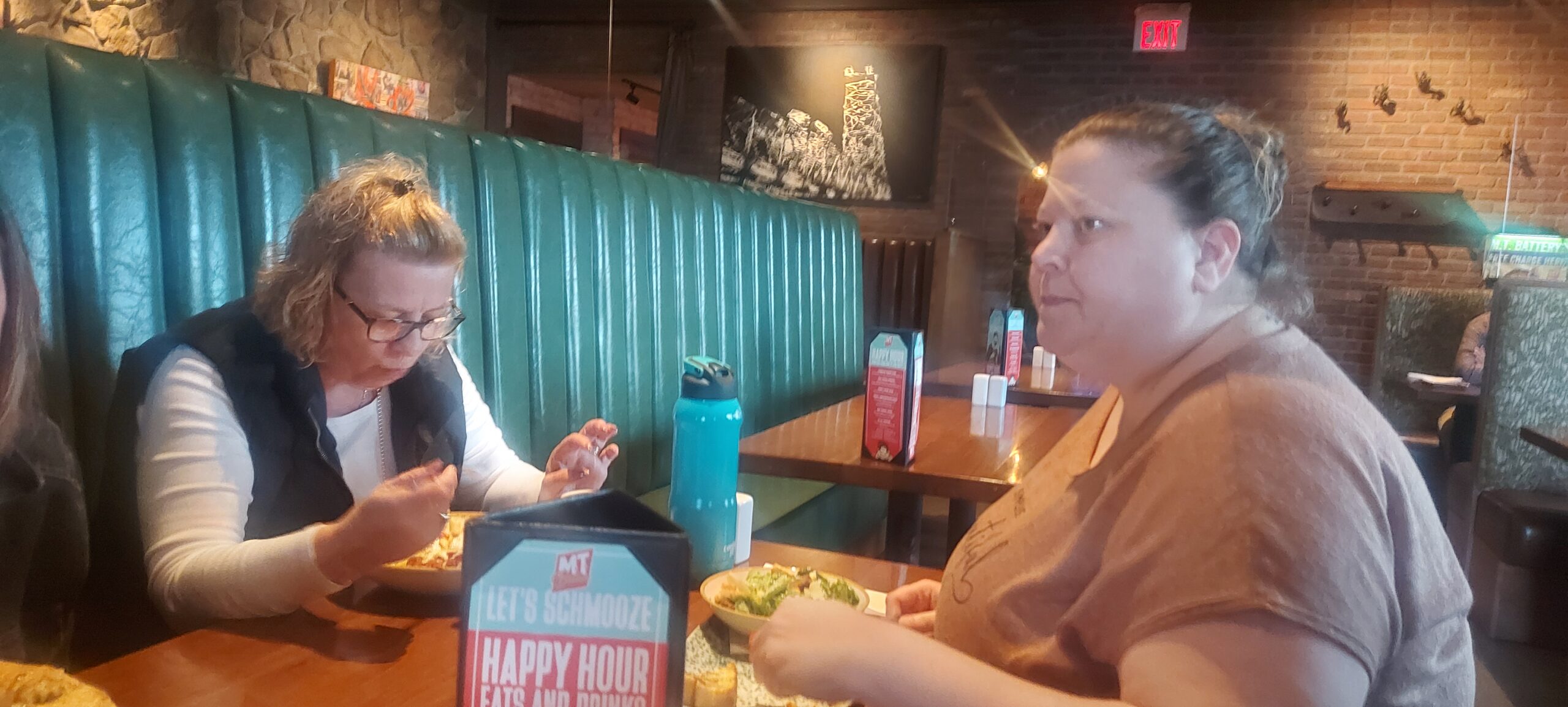 Womens Bible Study
Women's BB study on Monday nights only will change locations to Michelle Spero's house at 5048 Valley Way in Niagara Falls. If you are interested, please contact Sandra at 905 732 8905, or Michelle at 289 213 2560. 
All Welcome!
Jeremiah 33 verse 6 "Nevertheless, I will bring health and healing to it; I will heal my people and I will let them enjoy abundant peace and security. Although we are aware that complete physical healing may not occur in this lifetime, we also know that God has a plan and a purpose for our lives".
What an awesome time of fun and laughter with our Monday group (Womens BB Study).  Getting to know one another has created lots of new opportunities. Looks like our blessing fund initiative and our Women's welcome baskets will be taking off soon! Great team work ladies, your amazing!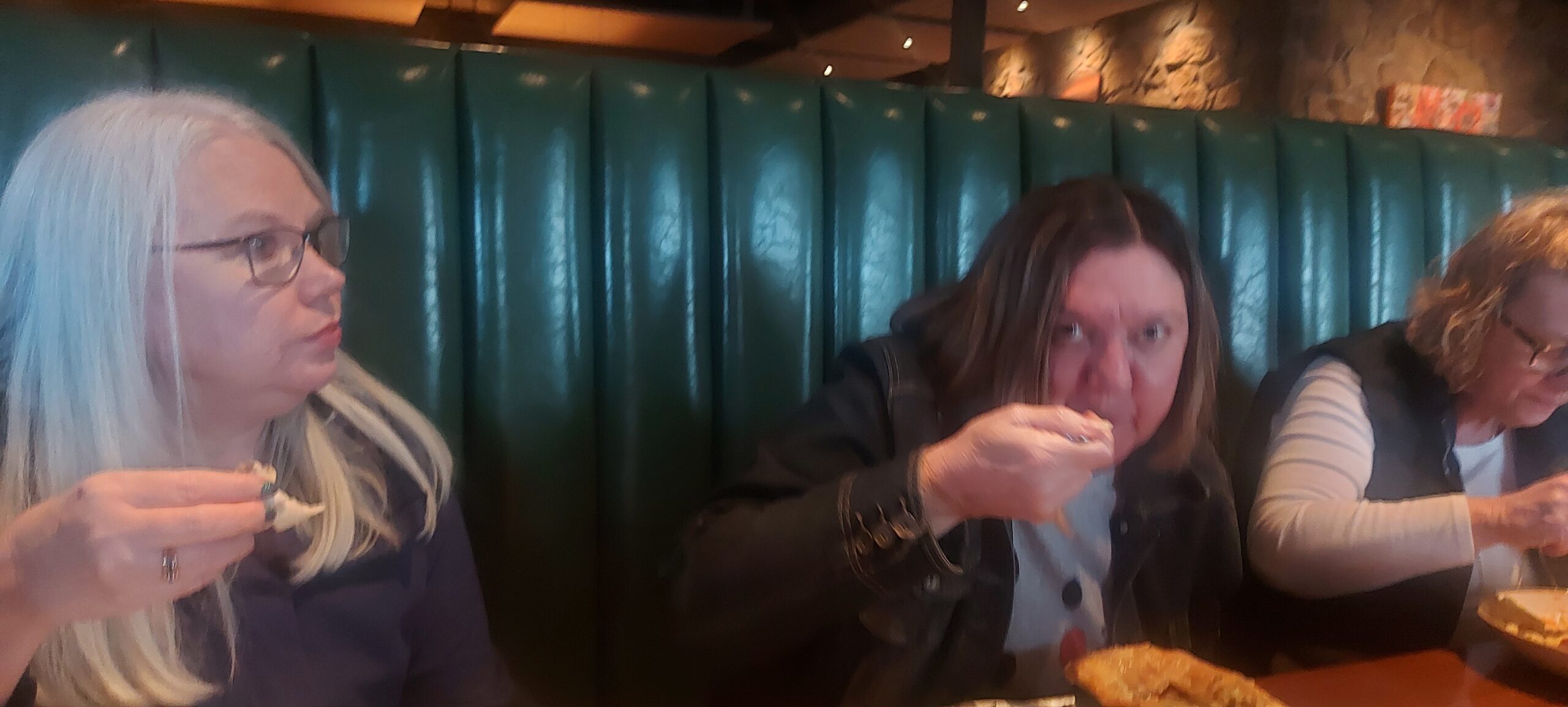 CHRIST COMMUNITY CHURCH OF WELLAND