Ladies Social Events
Christ Community Church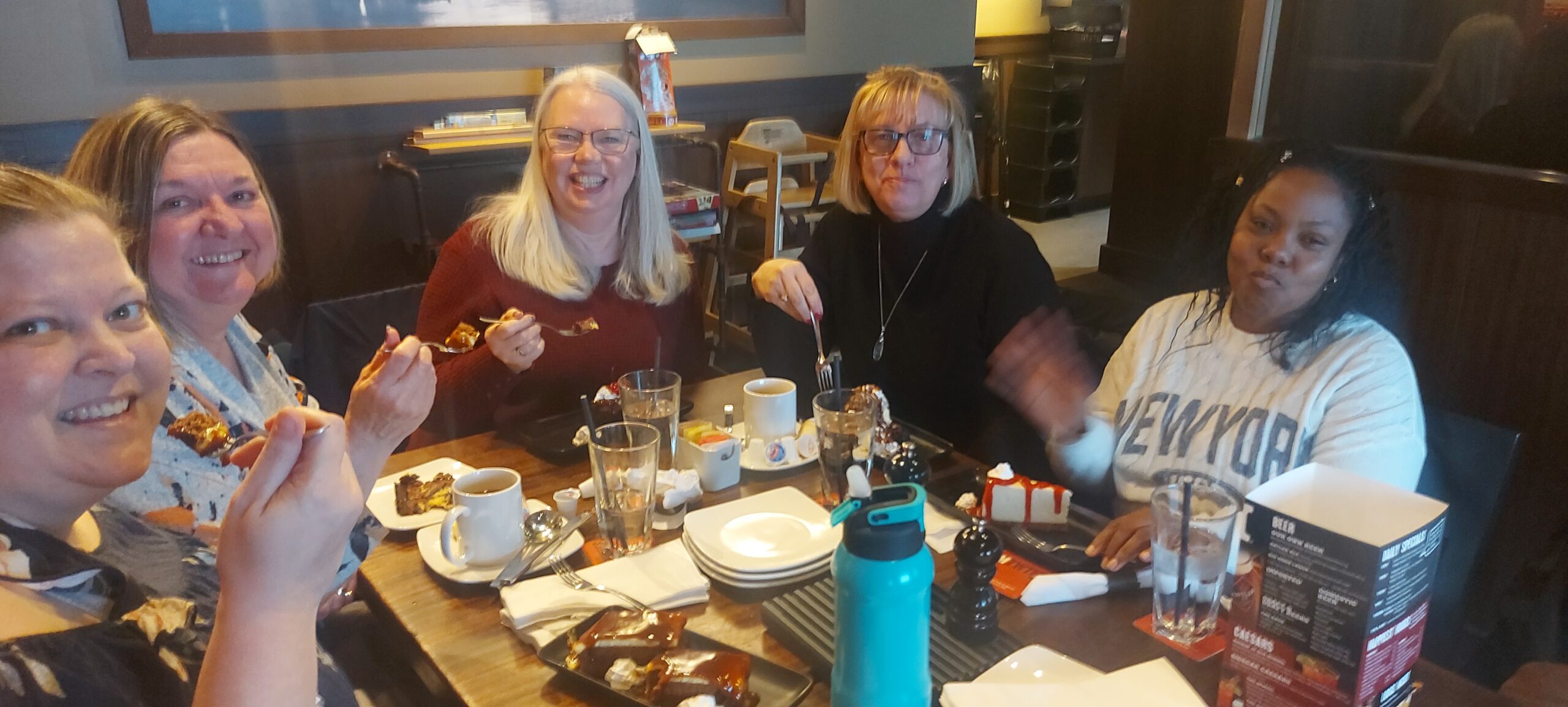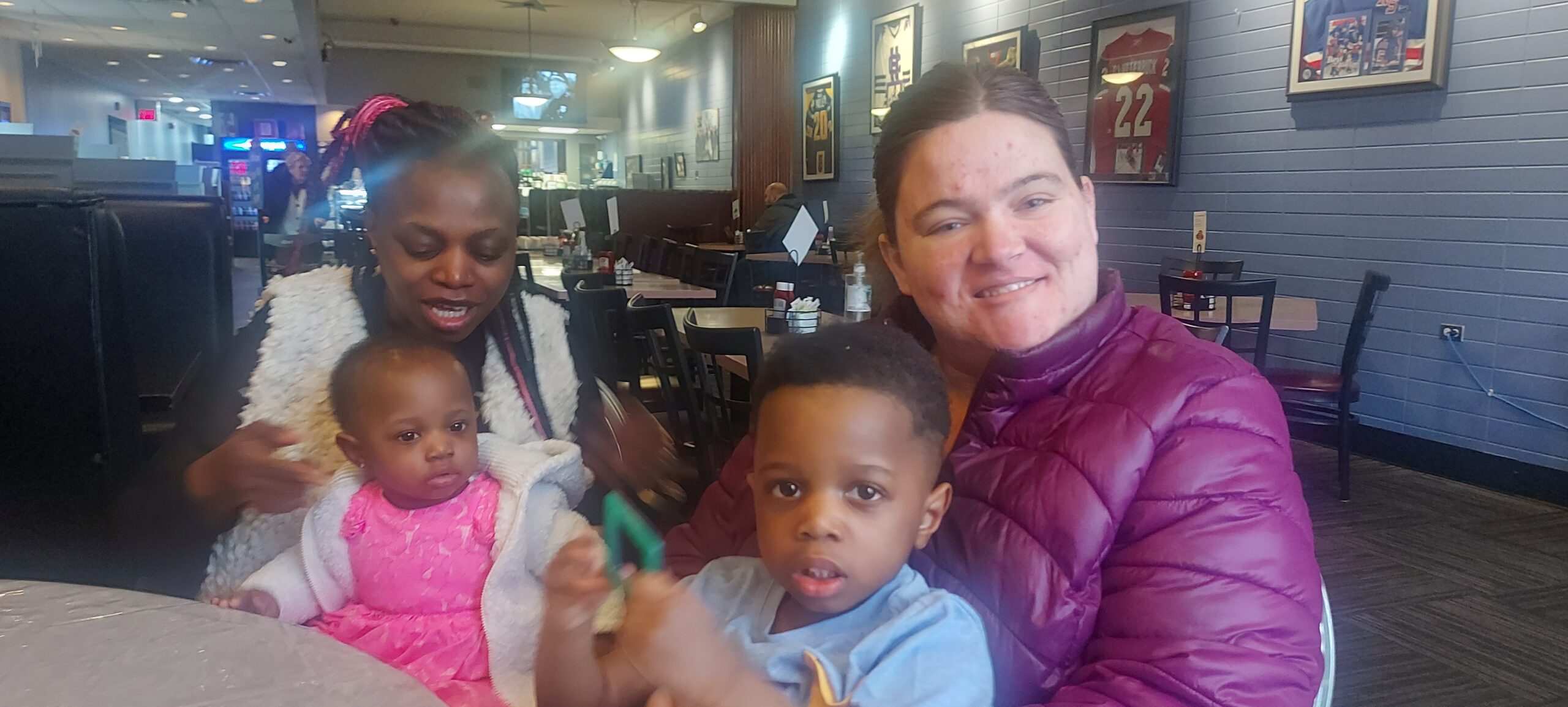 Ladies Social Events
Hello ladies. Spending time together, building memories and having fun is such an important part of being a family. So if you want to experience the joy of your faith and are interested in joining us, we meet once per month to celebrate being women. For more information contact Sandra MacPhee at [email protected]. We look forward to many more adventures, and hope to see you there!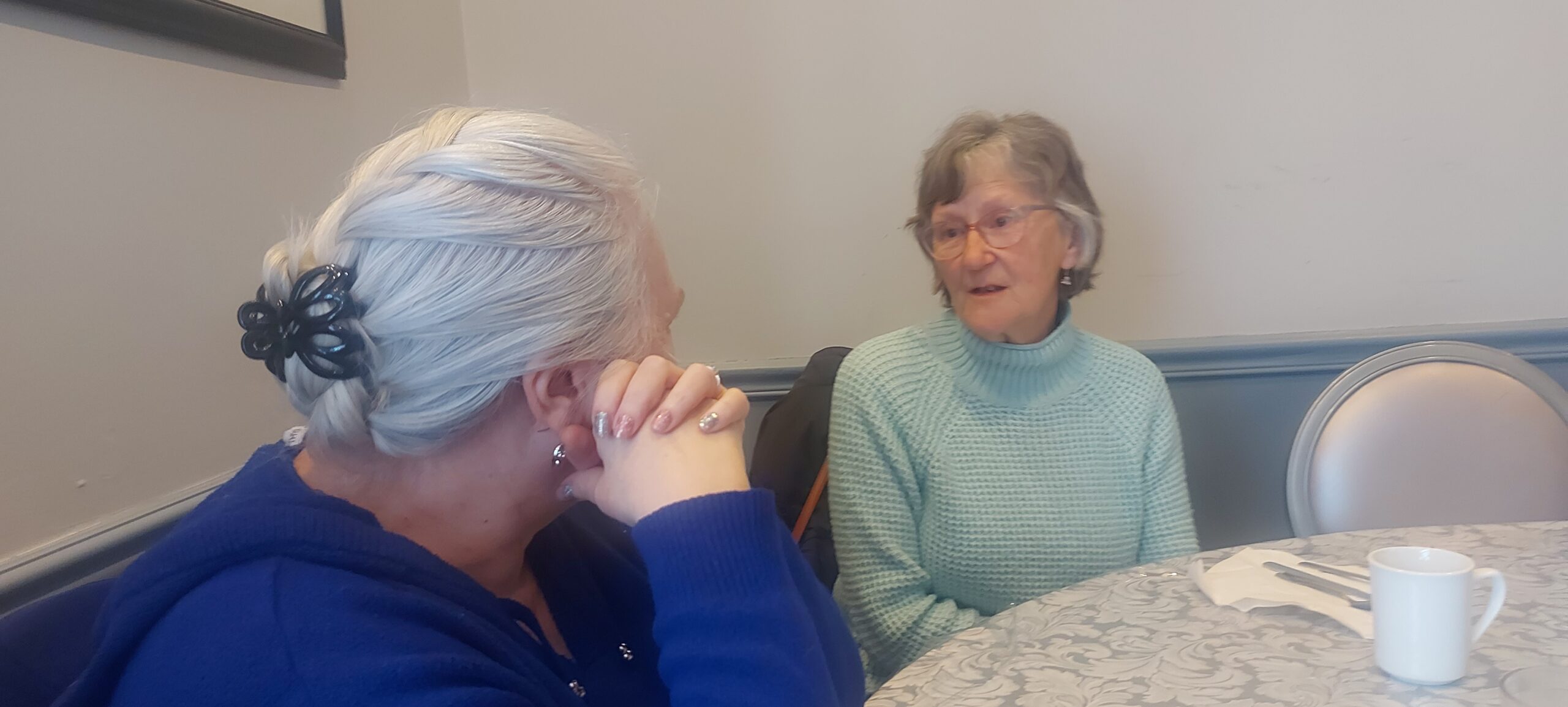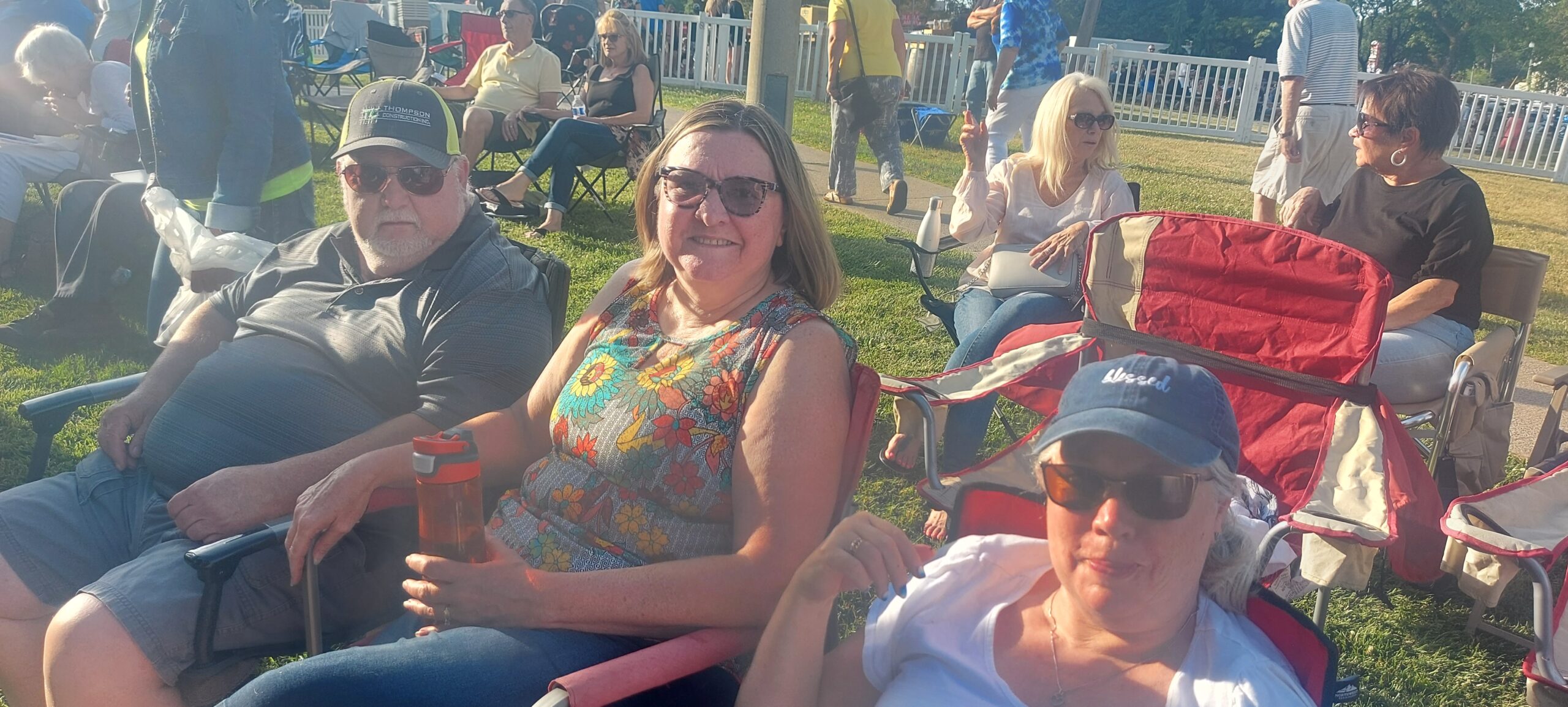 Psalm 139 verse 14 "I praise you because I am fearfully and
wonderfully made; your works are wonderful, I know that full well".
CHRIST COMMUNITY CHURCH OF WELLAND