About Highway Chapel
Christ Community Church
Highway Chapel Purpose (Ephesians 4 verse 12)
Vision – To see Jesus Christ power made perfect in our weakness (2nd Corinthians 1:3-4)
Mission – To grow by God's grace beyond brokenness (2nd Corintians 1:3-4)
History: (Isaiah 46 verse 9)
 In 1987, Carson Culp Sr. was called by God to renovate the dilapidated church building, formerly known as the 'McIntee Church", which was built in 1888.
As a child, Carson Culp Sr. attended the McIntee Church, where his mother played the organ. At the time of this great mission, he was in poor health. God however, made his strength evident through weakness in Carson Culp Sr. In 1992
Carson Culp Sr. was once again called by God and became the Pastor of this church. Although this church is small in size, it grew in God's love by his grace.
Those that once followed Carson Culp Sr., in community establishments (music and dance), now found a home in God's house with Pastor Carson Culp Sr. in what is now known as Highway Chapel.
 This church celebrates its rich history, roots in country gospel music, and is blessed with gifted musicians and singers. God's heart and hands are the blueprint for the foundation of this little church. Pastor Carson Culp Senior and his beautiful wife Eleanor (married for 62 years), continued to serve until in January 2013, Eleanor suffered a debilitating stroke. In the summer of 2013, Pastor Carson Culp Sr. and Jr., attempted what is now known as a "summer experiment". 
This involved providing two seperate Sunday services in two churches. (Christ Community Church and Highway Chapel). This would now allow Carson Culp Jr. to be present in both churches. Sadly Eleanor died on February 18, 2014. She went home to be with Jesus. Not even 12 weeks later, Carson Culp Sr., suffered a stroke, and on February 27, 2015 he went home to be with Jesus. Pastor Carson Culp Jr., would go on to fulfill God's purpose and calling on his life. He is currently still serving as Pastor in both churches.
 Core Values
We Are Genuine ( James 2 verse 17)
Striving to be Authentic Christians

Seeking Transparency and Trustworthiness in all things
We are Caring (Galatians 6 Verse 2)
Inclusive and accepting

The cornerstone of our church family and community

Work together in love and faith

Grow our faith in Jesus Christ
We are to be Transformed (Romans 12 verse 2)
Relying on the Word of God

The Holy Spirit who affects change in our hearts and minds

of God's people
We are Prayerful (Phillipians 4 verse 6 – 7)
We seek God's will 

We have two way fellowship 

We do so through prayer and supplication
Our Mission Field (Mathew 28 verse 19 – 20)
Worshiping God by Faith, through works, service, commitment

witnessing, modeling, prayer, and unconditional love
We believe (Romans 10: 9-19)
The Bible is God's final word

God's word holds the key to salvation

The Trinity is the Father, Son and Holy Spirit

Jesus is Gods son

Jesus is our Lord and Savior

Without faith we are lost

Jesus was a man, who died on the cross, rose again, ascended into

heaven where he reigns and interceeds for us

Jesus will return for his believers and hold to account those who do not

believe

Jesus is the only way to Salvation

The Holy Spirit comes to all who invite him in
Spiritual gifts are given by God according to his purpose 

Jesus is the head of our church

Worshiping our Lord is biblical and scriptural

Communion is celebrated monthly by all who have accepted Jesus as Lord

Children are covered by the parents faith, until they are of an age to make a choice

to accept or reject Jesus 
We are
A Place to Worship (Romans 8:17)
We withdraw from our personal lives to worship God

We seek silent meditation and joyful praise

We sing and rejoice, sharing our petitions, concerns and praises with God

We express open love and forgiveness

We are aware of God's majesty and grace
A Place to Belong (Romans 1:6)
We belong first to Jesus Christ

We belong to his church

We belong to our church family

We encourage one another, sharing faith in fellowship and worship

We seek Jesus power made perfect in our weakness, depending on his grace

We rely on the Holy Spirit to send mission partners who care for us

We provide support to our community

We provide a current space for Autism Niagara/Ontario through our mission

partners, and the support of community partners.
A Place to Grow and Reach out (Ephesians 4:13-16)
Our vision is to grow in faith and numbers

Serving our Multicultural community

Nurturing faith with other churches

Serving those with many needs

Actioning on our faith

Be a welcoming place to all of our community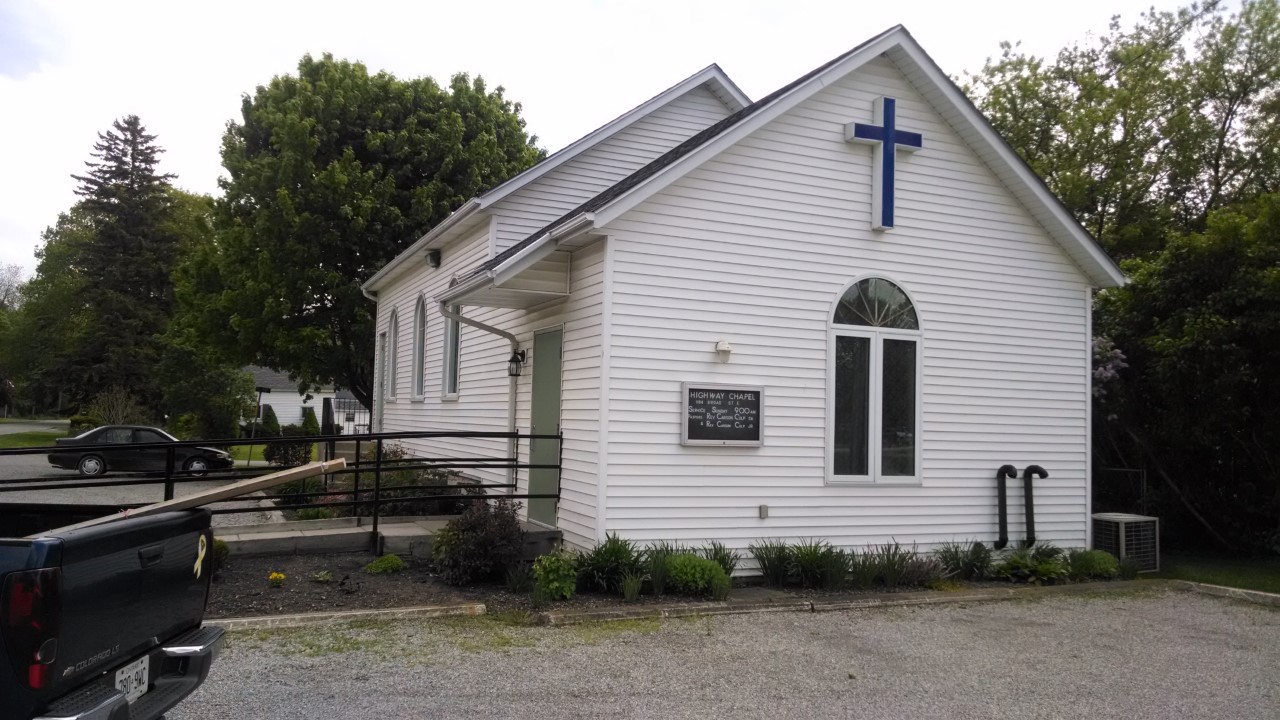 CHRIST COMMUNITY CHURCH OF WELLAND